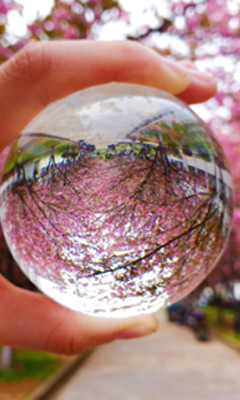 Hubei Normal University (HBNU) is a key provincial university which is specialized in teacher education and focuses on such disciplines as education science, humanities, natural science and engineering. Characterized by teacher training, HBNU regards one of its major tasks as serving the basic education. HBNU has been graded as "excellent" in the national teaching quality evaluation of undergraduate programs. It is also included in the construction of application-oriented undergraduate universities for China's Development Project of Industry-Education Integration, and Hubei's project of building domestic first-class universities and disciplines.
Located in the downtown area of Huangshi, HBNU has a planned area of 1.3 million square meters and a total school building area of more than 600,000 square meters. Sitting beside the Yangtze River and surrounded by lakes and hills, the campus has pleasant and beautiful sceneries with green squares, winding paths, flower beds, pavilions, sculptures, calligraphy and painting corridors and other natural and cultural landscapes reflecting each other. Having been granted titles of Hubei Provincial Model Organization for its greening, hygiene, safety and security and landscape, Hubei Provincial Model Campus and Hubei Provincial Model Organization of Excellence, it is an ideal place to study and research in.
There are 20 teaching colleges and research institutions, offering master's degrees in 10 of its first-level disciplines, 7 professional master programmes, and 68 undergraduate programmes. HBNU has 1 discipline included in the construction project of domestic first-class discipline, 2 provincial-level advantageous characteristic discipline groups, 6 provincial-level key disciplines, 3 national-level characteristic majors, 1 national-level first-class major (under construction), and 17 provincial-level first-class majors (under construction), 7 provincial-level model majors, 8 provincial-level teaching teams, and 8 provincial-level excellent grassroots teaching organizations.
Among the courses it offers, there are 1 national Excellent Course, 1 national Excellent Resource Sharing Courses, 12 provincial Excellent Courses, 7 provincial Excellent Resource Sharing Courses, 3 provincial Excellent Resource Sharing Open Courses, 2 provincial Excellent Online Open Courses.
Among the variety of majors, 1 is included in the national and 6 are in the provincial comprehensive reform pilot projects. There are also 8 Hubei Provincial Talent Training Programs for Strategic Emerging (Pillar) Industry.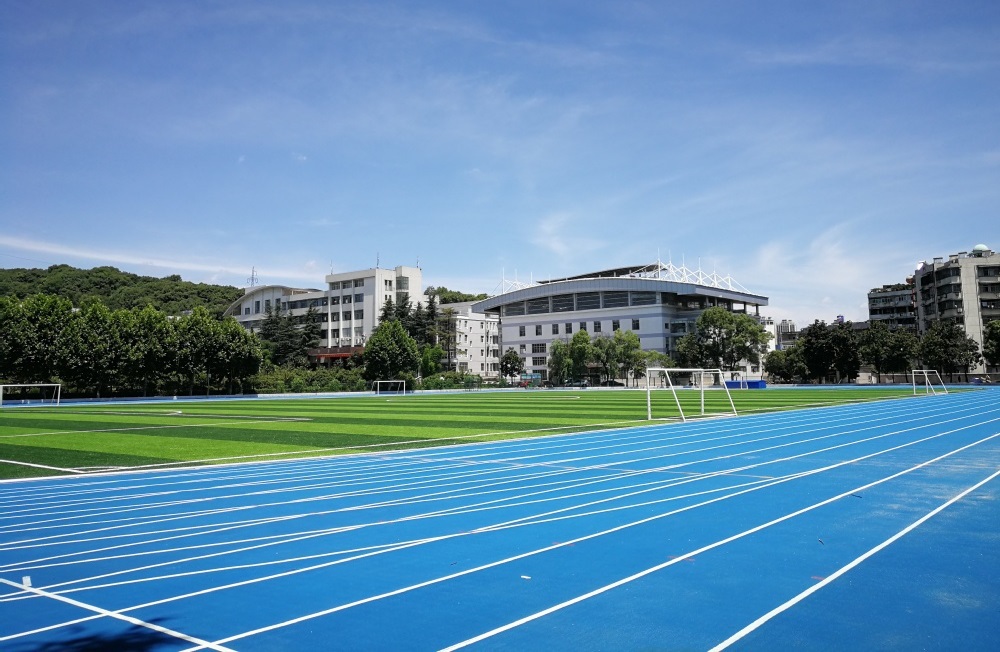 HBNU has a strong faculty of 965 full-time teachers, including 124 professors and 302 associate professors, and 280 doctorate and 543 master's degree holders. There are 56 specially-appointed professors such as Chutian Scholars, Rainbow Scholars and Cihu Scholars, 3 Famous Teachers of Hubei, 11 recipients of Special Government Allowances from the State Council, 16 recipients of Special Allowances from the Hubei Provincial Government, 11 candidates for the New Century High-level Talent Project of Hubei Province, 7 provincial cross-century academic leaders, 8 provincial cross-century academic backbones, 5 provincial young and middle-aged experts with outstanding contributions, 13 experts with outstanding contributions to Huangshi City, and 5 winners of the Zeng Xianzi Education Fund Award.
With a collection of 2,837,600 books (including electronic journals), automatic management, digital resources, and network service, the library of HBNU is graded as an Excellent University Library in Hubei Province. The campus network is one of the city nodes of China Education and Research Network, the provincial Model Organization of Campus Network Information Construction and one of the Top Ten Excellent Websites of Universities in Hubei Province.
The Students' Activity Center, Students' Film and Television Center (HBNU Auditorium), a standard plastic sports field, a comprehensive sports training hall and other sports venues for tennis, basketball, volleyball can be found on the campus. A modern swimming pool has been included in the construction plan. The Students Entrepreneurship Centre of HBNU is the one of the first demonstration centres and incubation demonstration centres in Hubei Province. The teaching building and practice centre of the School of Music —"HBNU Theater" in the Qingshan Lake Scenic Area of the campus is a modern landmark building in Huangshi City. It is known as the "Lotus on the Water" and is the major venue in Huangshi District for China's Eighth Art Festival. Its teaching facilities and functions are at the first-class level among universities across the country.
HBNU has 57 student associations, and nearly 350 domestic and overseas practice centres, including 1 national practical education centre, 7 provincial practice and training centres and provincial demonstration centres. Campus cultural activities, scientific and technological innovation activities, and students' social practice activities are thriving in HBNU, providing a broad space for developing students' innovative consciousness and practical ability, and overall quality. Caring about students' development and their employment, the University offers such courses as Career Planning, Employment Guidance and Entrepreneurship Education to guide students in employment and entrepreneurship. In recent years, the employment rate of the graduates has remained above 93%. The University was rated as Model Collective for Employment of University Graduates in Hubei Province, Model Organization for the Implementation of the Action Plan for Rural Teacher Funding in Hubei Province and "Model Organization of 'Three Supports and One Assistance' in Hubei Province.
Since HBNU was founded, more than 100,000 graduates have been trained, most of whom are working on the front line of basic education in Hubei Province. The University has become the backbone of the higher normal education and an important base for training teachers for basic education in Hubei Province. Standing at a new historical starting point, the University firmly adheres to the concept of innovative, coordinated, green, open, and inclusive development, comprehensively deepens the education and teaching reform, continuously accelerates content construction, vigorously promotes transformation and development, and strives to built itself into a first-class and high-level university in Hubei Province and a local application-oriented normal university with distinctive characteristics. HBNU will make greater contributions to China's normal education and local economic construction and social development.