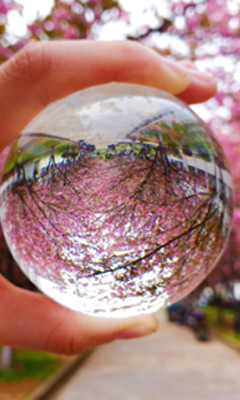 International Exchange Programs
TWO WEEKS CHINESE BRIDGE STUDY CHINA IN BEIJING, WUHAN & HUANGSHI
Dear Students and Parents,
Good afternoon.
The Chinese Bridge Two Weeks Study China programme aims to promote exchange between the youth of China and the UK, and enhance the understanding of UK school students about Chinese language and culture, thus stimulating their interest in Chinese learning.This programme is open to all pupils above 15 years old who are learning Mandarin Chinese within Confucius Classroom hubs and their partner schools.
During the trip to China, students will study Chinese language and culture (e.g. paper cutting, calligraphy, brush painting, tea ceremony, martial arts, etc.), participate in various sports and cultural activities (friendly basketball matches, interaction with local student, etc.); and visit places of interest in Beijing and Hubei Province, etc..
Eligibility Criteria
Applicants of 15-30 years old among CIUU partner schools ;

Applicants to be U.K./Republic of Ireland passport holders(the period of validity of the passport must be more than 6 months);

Good academic record;

Fit and able to travel;

Willing to become a Northern Ireland Global Ambassador;

Travel time: two weeks according to the arrangement of the school;

Minimum number of the group: 10 students plus 1 teacher.

Programme Costs

The cost of the programme which includes domestic and international flight tickets & Chinese visa is £1,200. The cost of tuition fees, accommodation, local transportation and all group activities and sightseeing for students and teachers when they land in China is covered by Confucius Institute at Ulster University and its partner - Hubei Normal University in China. Participants must cover the cost of their own travel insurance.

Please contact Ms Haiyan Wang h.wang3@ulster.ac.uk for further information.

Best regards

Confucius Institute at Ulster University

Room BA-03-014, Ulster University, York Street, Belfast, UK BT15 1ED E:confucius@ulster.ac.uk W: www.ulster.ac.uk/confucius